edo Basic Education Sector Transformation programme
EdoBEST is a government-led intervention programme designed to revolutionize basic education in Edo state.
The Edo State Government, led by Governor Godwin Obaseki, started the Edo Basic Education Sector Transformation (EdoBEST) programme in 2018 to stem the slide in the basic education sector in the state. Through EdoBEST, the government has transformed learning outcomes for over 370,000 children across 1,029 public primary and 232 junior secondary schools.
Between 2018 and 2022 over 16,000 teachers (novice and experienced) from the primary and junior secondary school system were re-trained to be technologically supported and empowered teachers.  
Over the years, the programme has developed a highly skilled teaching workforce by training, supporting and motivating teachers to succeed in the classroom. It has also ensured that school management is data and technology-driven. 
Since implementation, schools have become better managed and parents (and pupils) have attested to the far-reaching impact of the reform on pupils' academic performance and behaviour.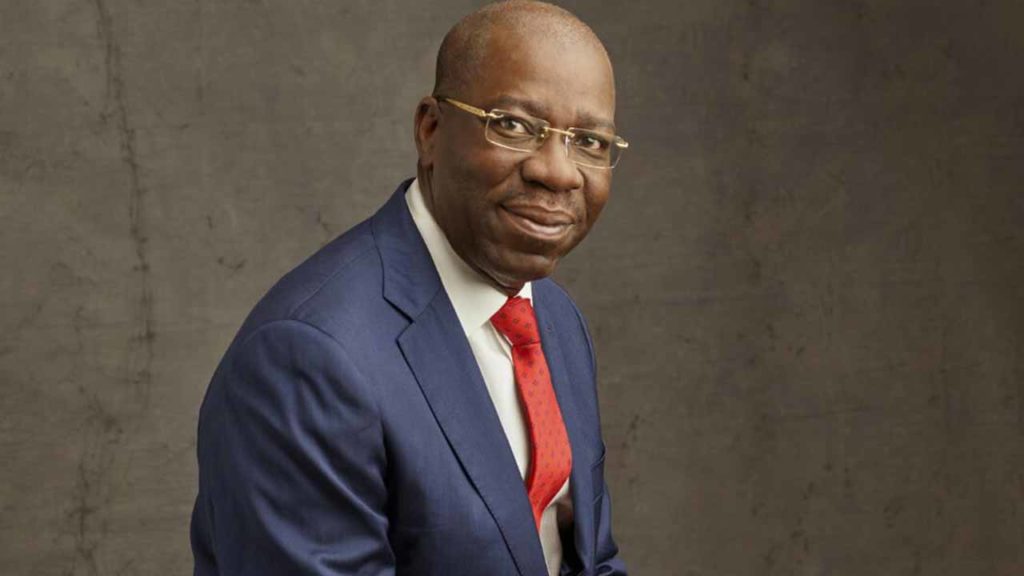 A core objective of the programme was to get teachers in school, and to get them to teach while there. Therefore, under the EdoBEST programme, immediately a teacher arrives school, a timestamp is registered by the teacher's government issued tablet.